Supplier Lifecycle Management
Digital onboarding of new suppliers including evaluation, approval, supplier development
programme and supplier performance management.

Seamless onboarding
Easy access to new suppliers from your corporate website with workflow based approval.

Efficient Categorization
Categorize your suppliers in multiple product categories or services using PE unique tagging based classification.

Supplier Verification
View all details of the suppliers at a single place with the option to get details verified by industry experts.

Effective Qualification
Option to allocate approval of new vendors in best vendor management software to specific users for effective qualification of suppliers.

Real Time Updates
Your existing and new suppliers can update their basic details, upload new documents to avoid costly mistakes.

Vendor Performance Management Process
Multi-person, Intra organization rating system to see the dynamic ratings of your suppliers based on multiple criteria.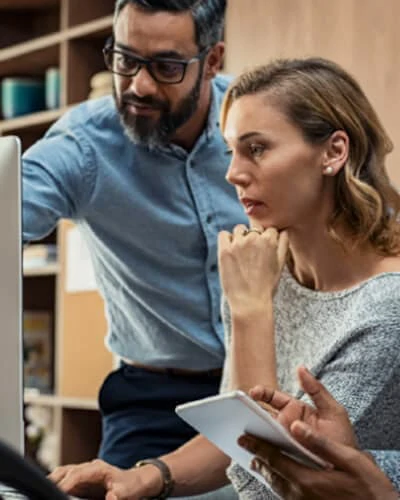 Our Clients
Chemical Industry, Speciality Films, Cement Sector, Realty, EPC, Manufacturing, Renewable Energy, Textiles and so on…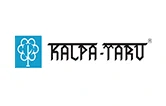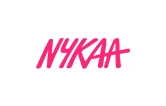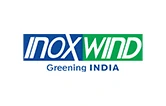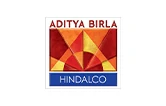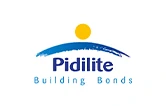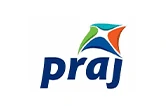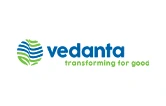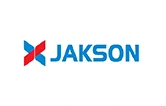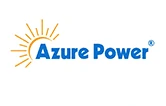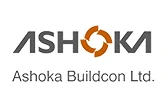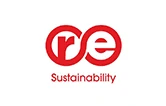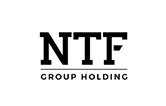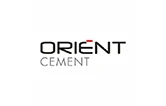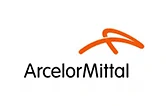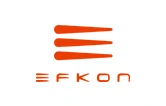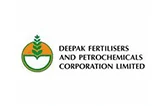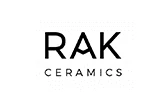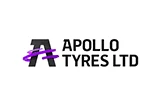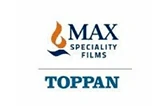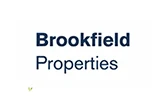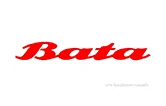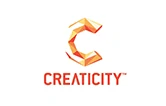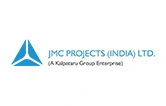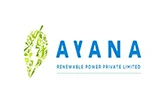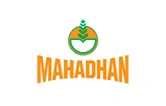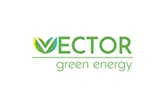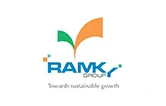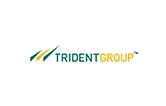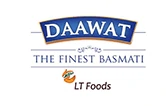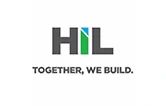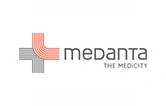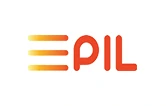 What They Say
Simplicity is something that defines the usage of this e-Sourcing Solution "ProcurEngine". AgileApt has provided us with simplified, customized and effective platform catering to the needs of Buyers and Suppliers for online sourcing. Extremely user-friendly and transparent e-Negotiations are the USP of this platform. We have witnessed an appreciable surge in usage across our organisation since its inception in July 2020.

Anil Madlani
Sr. GM CPG, Orient Cement
ProcurEngine team is extremely supportive. For all our critical e-Negotiations, we discuss our negotiation strategy with them. Other than the standard e-Auctions, we have used innovative ways like Dutch Auctions, Staggered Auctions etc. ProcurEngine is extremely easy to use and it is quite a comprehensive package. It is a good tool for every purchase manager.

Sandeep Kale
Head – SCM, Praj Industries
We use ProcurEngine platform for e-Negotiations both in buying and selling in our various verticals - Power, Railways, Road, Solar etc for delivery across India. It is simple and user friendly and has substantially increased our savings. The process has become transparent and data is available for audits.The support of ProcurEngine team is excellent and they work very closely with our team.

Ajit Godbole
GM Purchase, Ashoka Buildcon
We have engaged with AgileApt for e-Negotiations using their product ProcurEngine. It was a seamless experience starting from vendor engagement, training and actual e-Negotiation. The e-Auction yielded 7-10% savings over the existing spend, which is an excellent result.

Dev Arora
AVP, Moser Baer
We have been using ProcurEngine platform for over 4 years now for various Forward and Reverse auctions for categories like scrap sale, equipment sale, ocean freight negotiations and Capex & Opex procurement. The results have been consistently encouraging and the support from the ProcurEngine team is commendable.

Ritesh Trikha
Head Purchase, Max Speciality Films Ltd.
ProcurEngine is an enhanced version of e-auction platform with seamless workflow process. We sincerely appreciate procurEngine team's efficient, gracious customer service, the level of demonstration and the quality of service provided by your team on each project. We recommended the use of procurEngine for the business requirement now-a-days is even more important!

Govindaraju
Head-Central Costing & Commercial