Simple and Effective
ProcurEngine is designed with an objective of simplifying procurement related processes B2B space, both for buyers and sellers. The configuration of various types of events takes just a few minutes. Its responsive and intuitive user interface has helped organisations to increase 3X adoption as compared to similar complex solutions.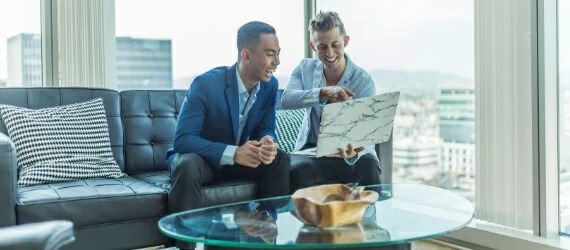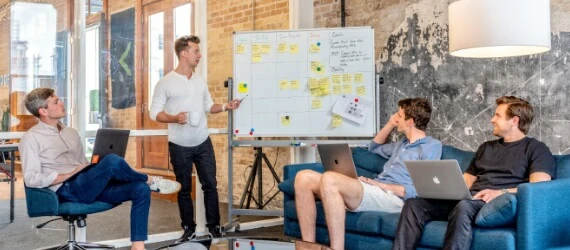 Unique Features
ProcurEngine is specially designed to solve challenges faced by the B2B buyers during negotiations, post negotiation activities and supplier collaboration. Unique features like λ-Factor facilitate comparing uneven vendors evenly in e-Negotiations, robust DOA/SOA based eNFA approvals and supplier portal for seamless collaboration sets us apart from our competitors.
Unmatched Support
The success of e-Negotiation in any business is when all buyers start using it and start seeing the value it is creating for their organization. ProcurEngine with its deep level engagement with customers team on quick onboarding, training sessions and prompt application support ensures that the buyer remains focussed on creating value and yet adhering to compliances.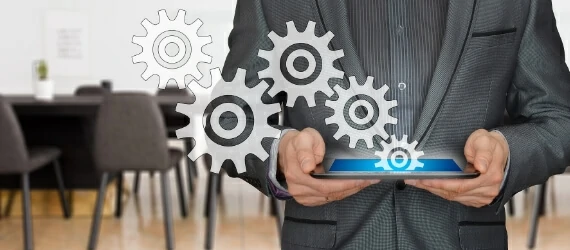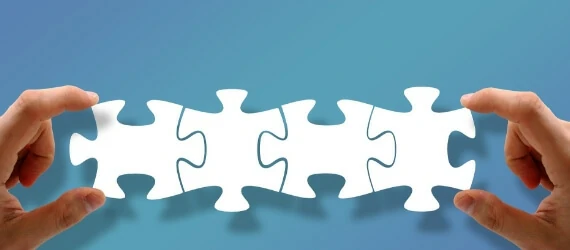 Nurturing Trust - In Process
e-Negotiation on ProcurEngine supports creating trust between buyers and sellers. The business process becomes short, transparent and win-win for all – thereby creating a culture of trust.
Our Clients
Chemical Industry, Speciality Films, Cement Sector, Realty, EPC, Manufacturing, Renewable Energy, Textiles and so on…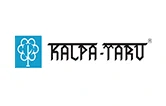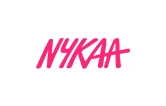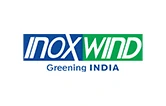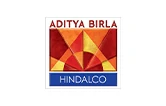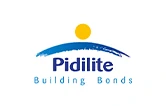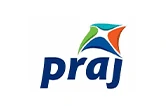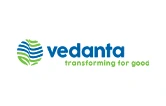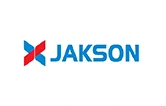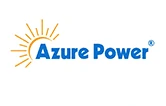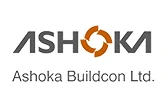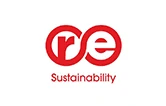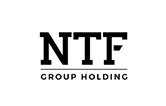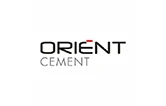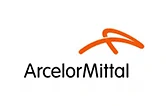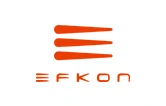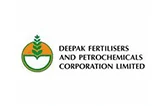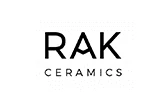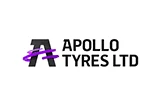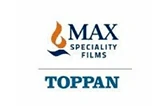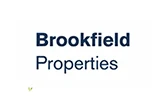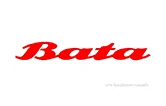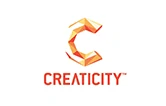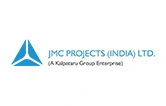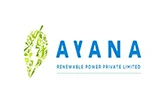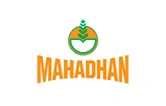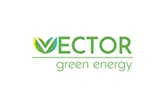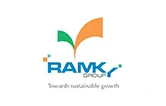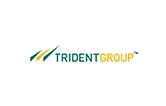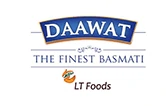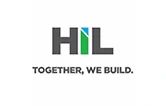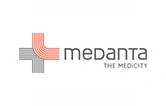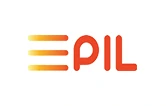 Customer Testimonials
Simplicity is something that defines the usage of this e-Sourcing Solution "ProcurEngine". AgileApt has provided us with simplified, customized and effective platform catering to the needs of Buyers and Suppliers for online sourcing. Extremely user-friendly and transparent e-Negotiations are the USP of this platform. We have witnessed an appreciable surge in usage across our organisation since its inception in July 2020.

Anil Madlani
Sr. GM CPG, Orient Cement
ProcurEngine team is extremely supportive. For all our critical e-Negotiations, we discuss our negotiation strategy with them. Other than the standard e-Auctions, we have used innovative ways like Dutch Auctions, Staggered Auctions etc. ProcurEngine is extremely easy to use and it is quite a comprehensive package. It is a good tool for every purchase manager.

Sandeep Kale
Head – SCM, Praj Industries
We use ProcurEngine platform for e-Negotiations both in buying and selling in our various verticals - Power, Railways, Road, Solar etc for delivery across India. It is simple and user friendly and has substantially increased our savings. The process has become transparent and data is available for audits.The support of ProcurEngine team is excellent and they work very closely with our team.

Ajit Godbole
GM Purchase, Ashoka Buildcon
We have engaged with AgileApt for e-Negotiations using their product ProcurEngine. It was a seamless experience starting from vendor engagement, training and actual e-Negotiation. The e-Auction yielded 7-10% savings over the existing spend, which is an excellent result.

Dev Arora
AVP, Moser Baer
We have been using ProcurEngine platform for over 4 years now for various Forward and Reverse auctions for categories like scrap sale, equipment sale, ocean freight negotiations and Capex & Opex procurement. The results have been consistently encouraging and the support from the ProcurEngine team is commendable.

Ritesh Trikha
Head Purchase, Max Speciality Films Ltd.